Fantastic Hangers for Entryway Walls
Good morning friends. finally is Sunday, the last day of the week when we can rest, get sleep enough. It's a perfect day when we have time to scroll down on our phones and looking for ideas. It's a day when you SHOULD check posts of our page and give a new look to your house design. Today, we will keep on fantastic hangers that you can add in the entryway place, hang it on the walls there and enjoy the cool decor.
It's great when you have a different and multi-purpose hanger in the entryway to have a tidy entryway. See the ideas now.
Before checking the hangers please read our last post about Stockholm underground metro stations art, done by different 150 artists.
Fantastic hangers for your bags
You can have different hangers for bags and different for coats. In this way, you will show how organized a person you are and at the same time you will have a unique entryway.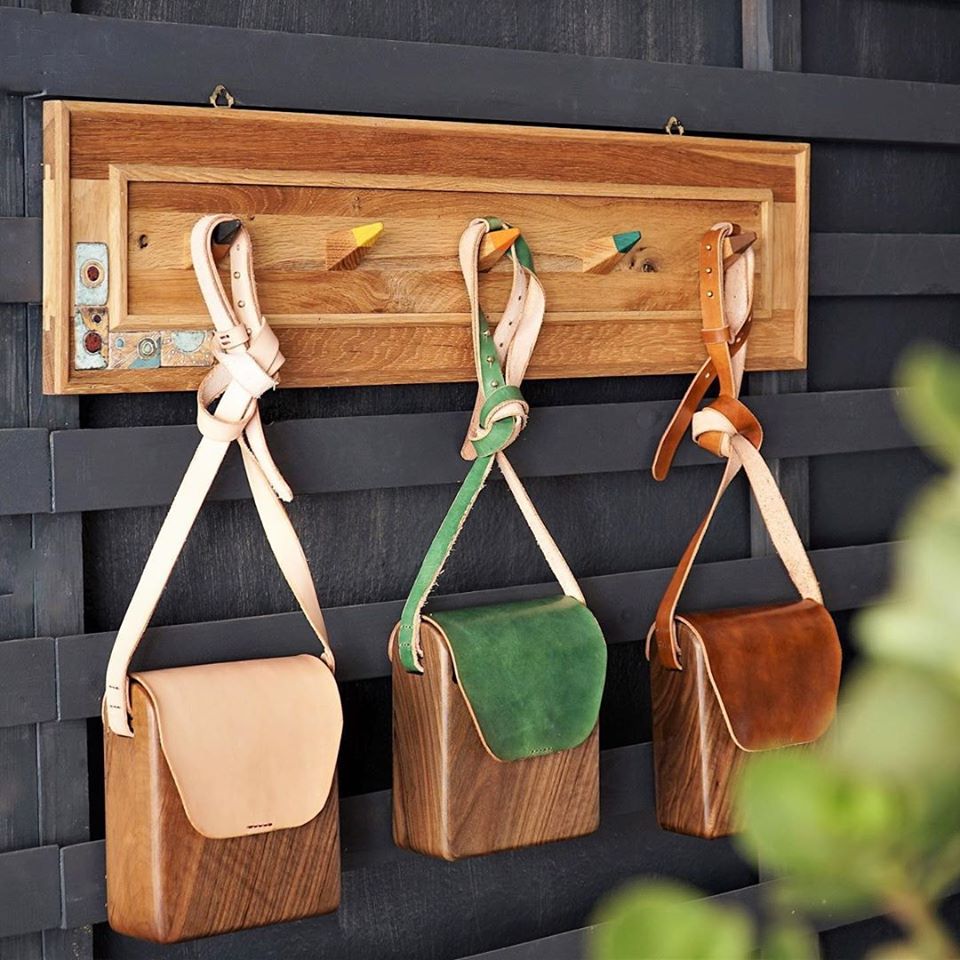 White wooden hanger for coats
For better organization of coats, just choose this white wooden hanger where you can hang your coats, blouses and enjoy in modern decor.
Hanger with wall shelves
To increase the free space there, you can choose hangers with wall shelves. On the shelves to add wooden boxes and here to save all your documents. This can be place for our books, souvenirs, flower pots and every other stuff we need there to enjoy in space.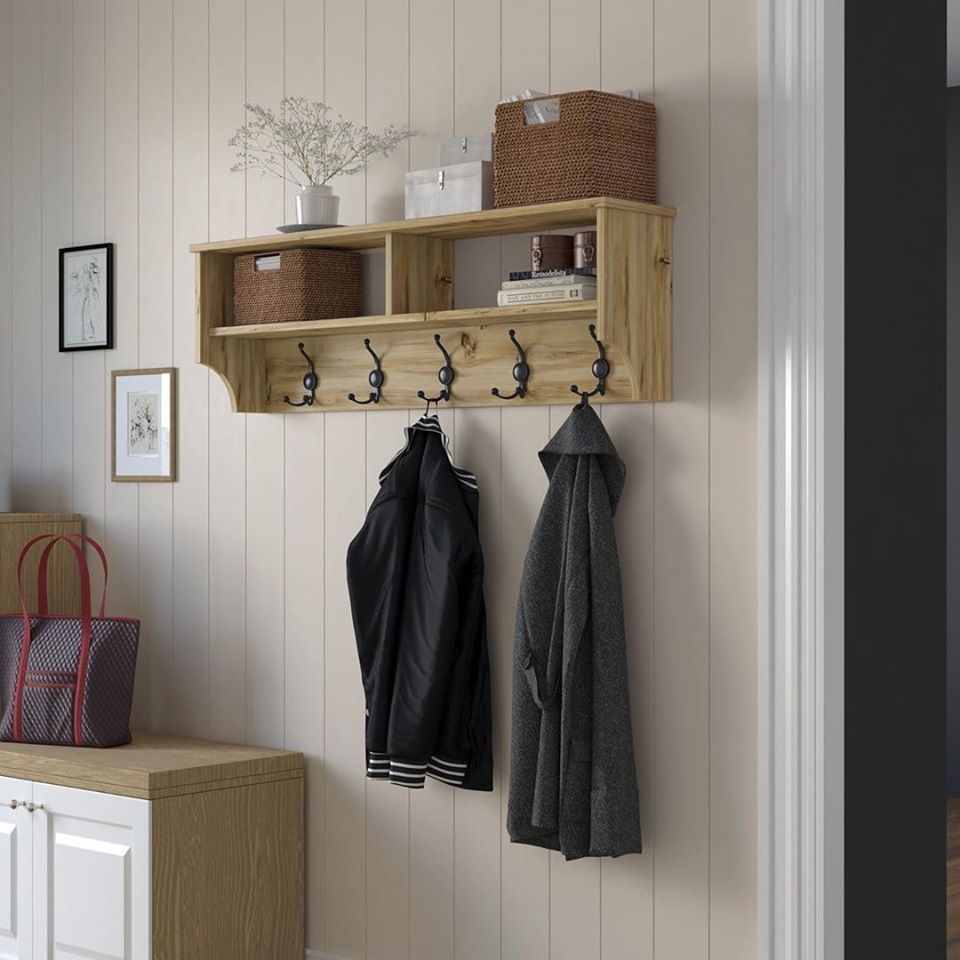 Wall-mounted umbrella hanger
We gave you an idea about the wooden boxes, coats, and bags but now it only stays to give you an idea with the umbrella hanger. Choose these wall mounted wall racks and be proud with nice decor. Your entryway now has a new look!
All in all, it's great to afford to have a hanger for each part of our clothes, hanger for bags, hanger for shoes or hanger for an umbrella. Very nice idea to copy-paste this style in our entryway. Do you like it? Leave a comment and express your opinion about the topic. Thank you very much for your time.