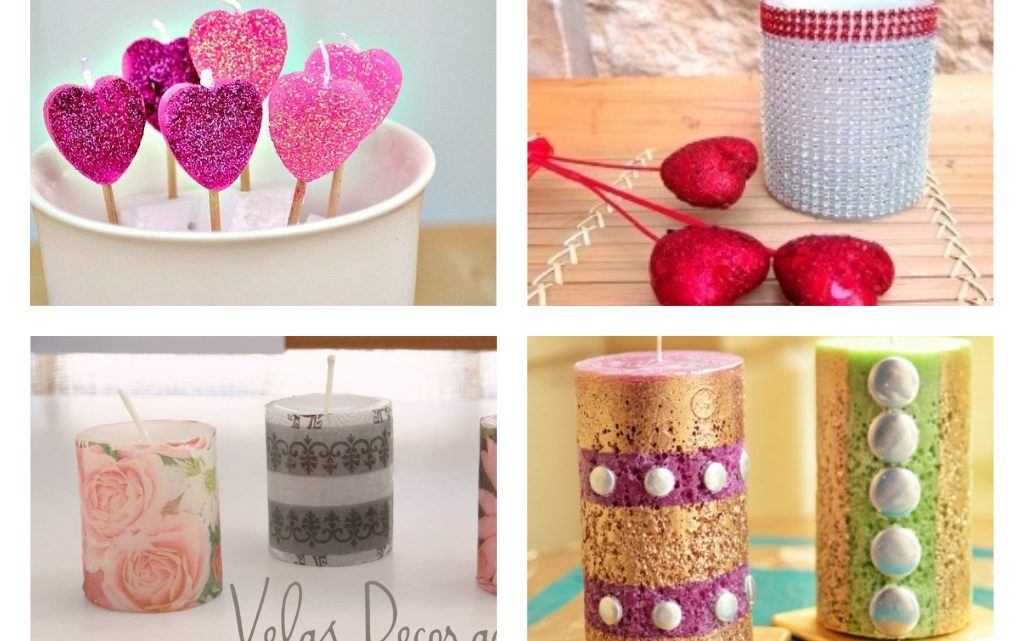 DIY Candles Decoration for Valentine's Day
In our free time, we tend to do some crafts at home and with this to fill the time without feeling boring. One special and interesting way is to make fancy candles decoration that we will present you in this post. stay with us to inspire yourself and to find a NEW hobby for you in your extra free time! Make something that you will love it and a nice decorative element that will beautify your room.
If you are a creative person, also check the last post shared on our website that is about how to start sewing business at home and to make a unique piece of clothes right there in your home. Make crafts and you will never know the meaning of the feeling boring!!!
DIY candles decoration for the Valentine's day
Do this craft for Valentine's day and surprise your partner and beloved person. Follow the link below the photo to see the full tutorial and draw inspiration from it.
Make a heart shaped candles with the instructions below this photo
Surprise your partner with your creativity and show your love for her/him with these lovely crafts ideas.
DIY candles decoration with using napkin
Take decorative napkin and gently apply it on the candles at home. Use different napkin for different candles and make the unique decorative element for the table of your room place.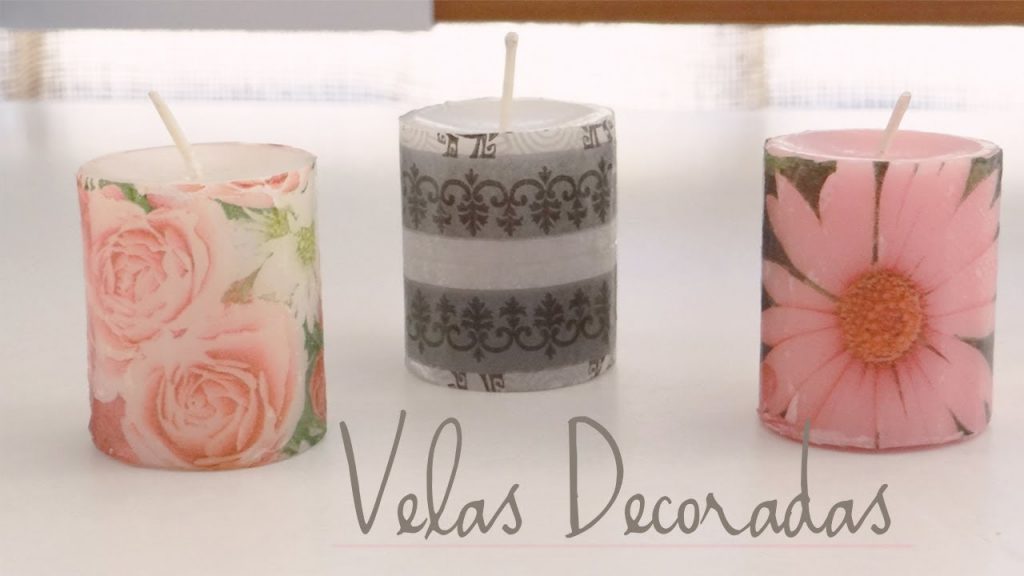 DIY candle makeover in a quick and easy way, do it for only 10 minutes
Probably in this moment you think that to make this decoration and candle makeover you will need a lot of time. Let me tell you that for making this craft at home you will just need only 10 minutes. the material that you will need for making the project are:
candles ( the choice of the candles can be yours)
masking tape
spray paint ( in your favourite colour)
Wood and wrought iron candle holder for a table
If you have no idea about how to decorate the candles at home, make sure to choose the best candle holder made of wood and wrought iron. The most interesting thing is that you can replace the holder wherever you wish to.
Reuse the mason jars and create cute candle holders
Give the old and unused mason jars a new life with good idea like this. In the photo now you can see three ideas about how to make candle holders and to leave the candles the same as they are. Take a look in this creation and motivate yourself.
Decorate the candles with hot wax
Below this photo I will upload a link that will take you to the full instructions about how to make a hot wax candle decor at home. Perfect idea for using the free time at home and never feel boring at all!
At the end of this post, what can I add unless to invite you to keep following our creative and inspiring ideas in future and to thank you for your attention! Share these creative ideas with friends!